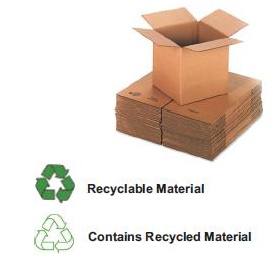 At KL Packaging we stock a variety of boxes to meet the needs of specialised customers as well as the general public. We are involved directly in the manufacturing process thereby ensuring the best possible prices. Apart from keeping stock size boxes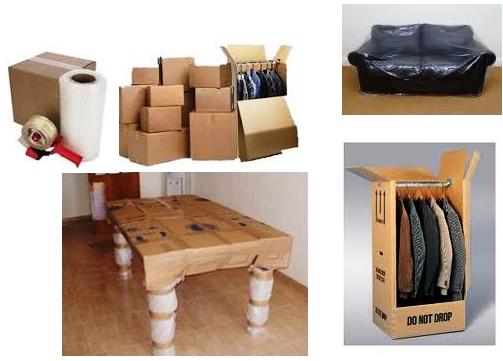 Our house moving packages are excellent value for money. These are just a few examples of the packages we have. 10 Large boxes plus 2 x 100m tape and 20m bubble wrap for R250-00. 20 Large boxes plus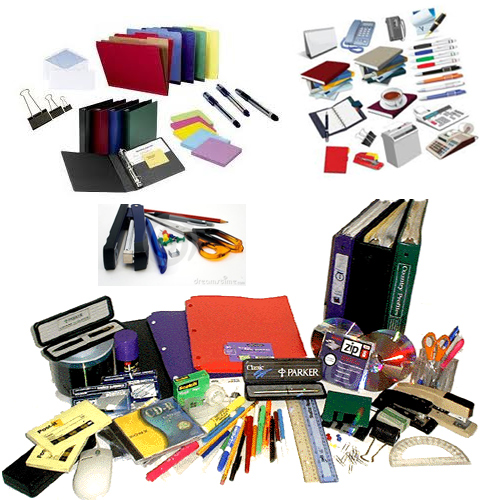 For best quality stationery at affordable prices give us a call. We have a wide range to suit all our clients needs.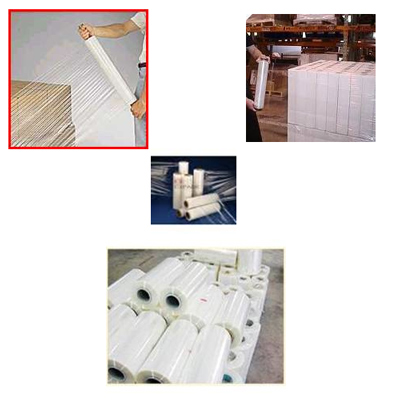 PALLET WRAP This is a clear plastic film manufactured in various microns (thicknesses). It can be stretched over goods to keep a load tight. Use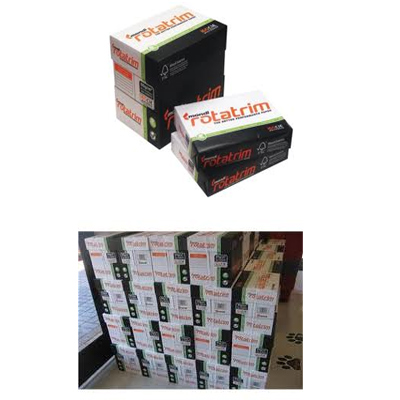 ROTATRIM PAPER This paper is widely known as the better performance paper. Manufactured by Mondi Paper, Rotatrim has undergone many changes. The manufacturing company has in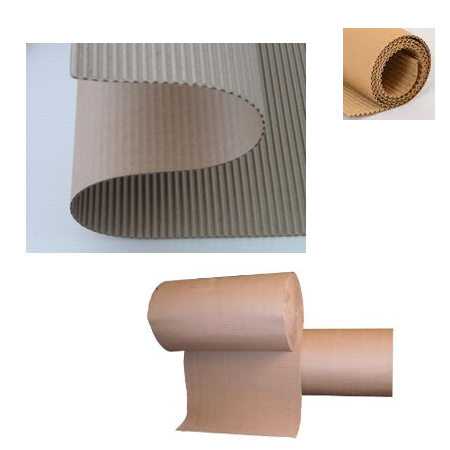 SFK or Corrugated Cardboard Rolls SFK ROLLS are corrugated cardboard sold as a roll. These rolls display excellent strength.&nbsp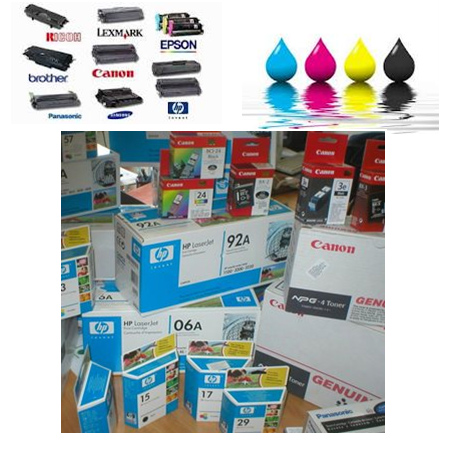 We have some of the most affordable deals youll find for a wide range of compatible inks and toners. Our prices are outstanding

We supply a complete range of Strapping namely: Hand stapping and Automatic strapping.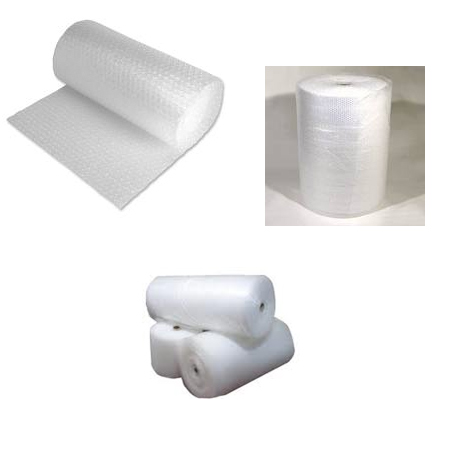 Bubble wrap is a protective packaging solution. It protects goods against abrasion, shock, vibration, falls, dust, etc. Bubble wrap is used extensively in industry, small businesses and for domestic purposes like moving house. Other Uses: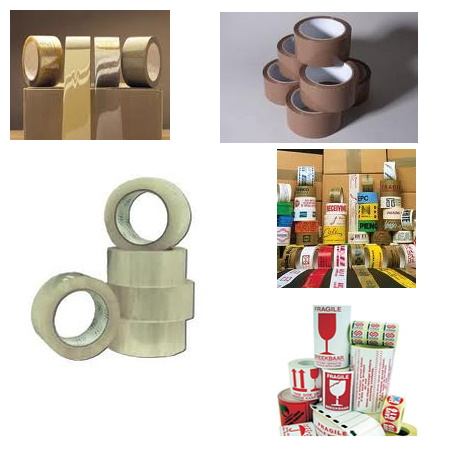 Information such as Company name, logo, contact details, and other customised details can be printed on your tapes. Printed tapes secure your goods during transportation or warehousing. Pilfering can easily be detected should interference be